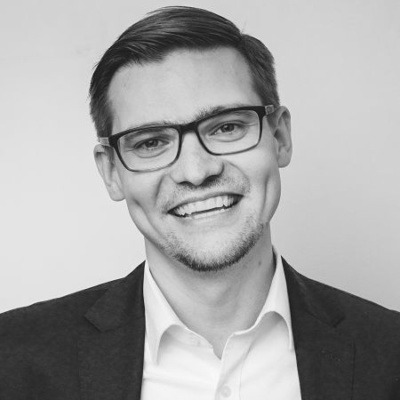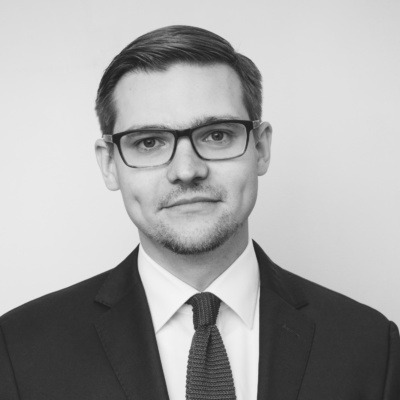 Mateusz Zreda
Attorney-at-law, Barrister, Partner
Brief info
Attorney-at-law (OIRP Warsaw), Barrister (Barrister Association in Warsaw), Graduate of the University of Warsaw and the Jagielloński University.
He studied at the Warsaw School of Economics and graduated from the School of British and European Law (University of Cambridge/ Warsaw University).
Mateusz specializes in corporate law, commercial law, intellectual property law, and assessment of compliance of business activities with regulatory requirements. In the field of ongoing legal and corporate services, he advises venture capital funds, business angels, alternative investment companies, investment funds and commercial law companies, including international capital groups, international entities operating in the IT, life science and mining industries.
Key areas of professional specialization:
- comprehensive legal and corporate services for business,
- conducting VC/PE investment process,
-merges and acquisitions (M&A) transactions with Polish and international entities,
- legal audits and implementation activities (legal due diligence),
- regulatory proceedings, including proceedings before the Polish Financial Supervision Authority
- regulatory issues, including issuing opinions on draft acts of European and national law, as well as internal normative acts with regard to compliance with European Union law.
He works in Polish, English.