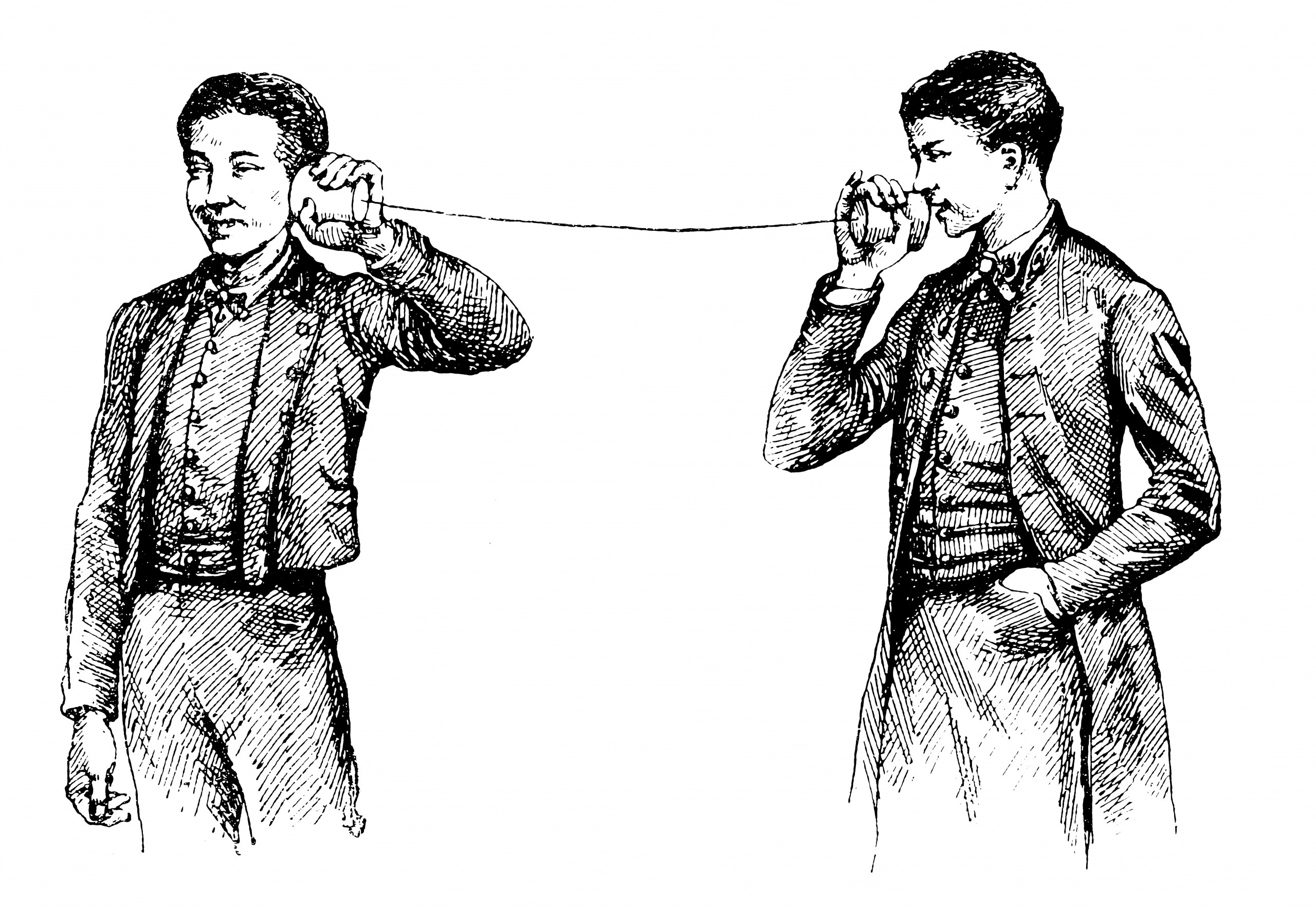 Description:
Destrier is a boutique transaction law firm.
While advising on handling transactions, we combine business attitude with guaranteeing our clients full security both from the legal and tax point of view. We know where to let go and where not.
The law firm's leading specialization is handling complex transactions, especially international ones, in the field of intellectual property and new technologies.
We advise from the due diligence stage, through the development of a tax-secure transaction structure, preparation and negotiation of transaction documentation up to the transaction closing stage and post-transaction support.
Area of activity:
transactions of sale / transfer of shares in companies (share deals), sale / transfer of assets (asset deals),
M&A – creation, merger, transformation and reorganization of companies,preparation of all transaction documents, including: letter of intent (term sheet), sale agreement, partnership agreements, resolutions of bodies of companies participating in the transaction, pre and post-transaction consultancy including development of the transaction plan and structure, due diligence legal audits, sales and acquisitions of enterprises and organized parts of the enterprise, issues related to the acquisition of a workplace, joint ventures, consortia, notification to UOKiK and consultancy related to competition law and personal data protection.
Experience:
Support for a medium-sized IT company in joint-venture transactions with a corporate partner in the automotive industry
Servicing the takeover of a company based in Latvia by a Polish joint-stock company through the company's contribution
Financing of a Polish joint-stock company by a US industry investor worth several million PLN