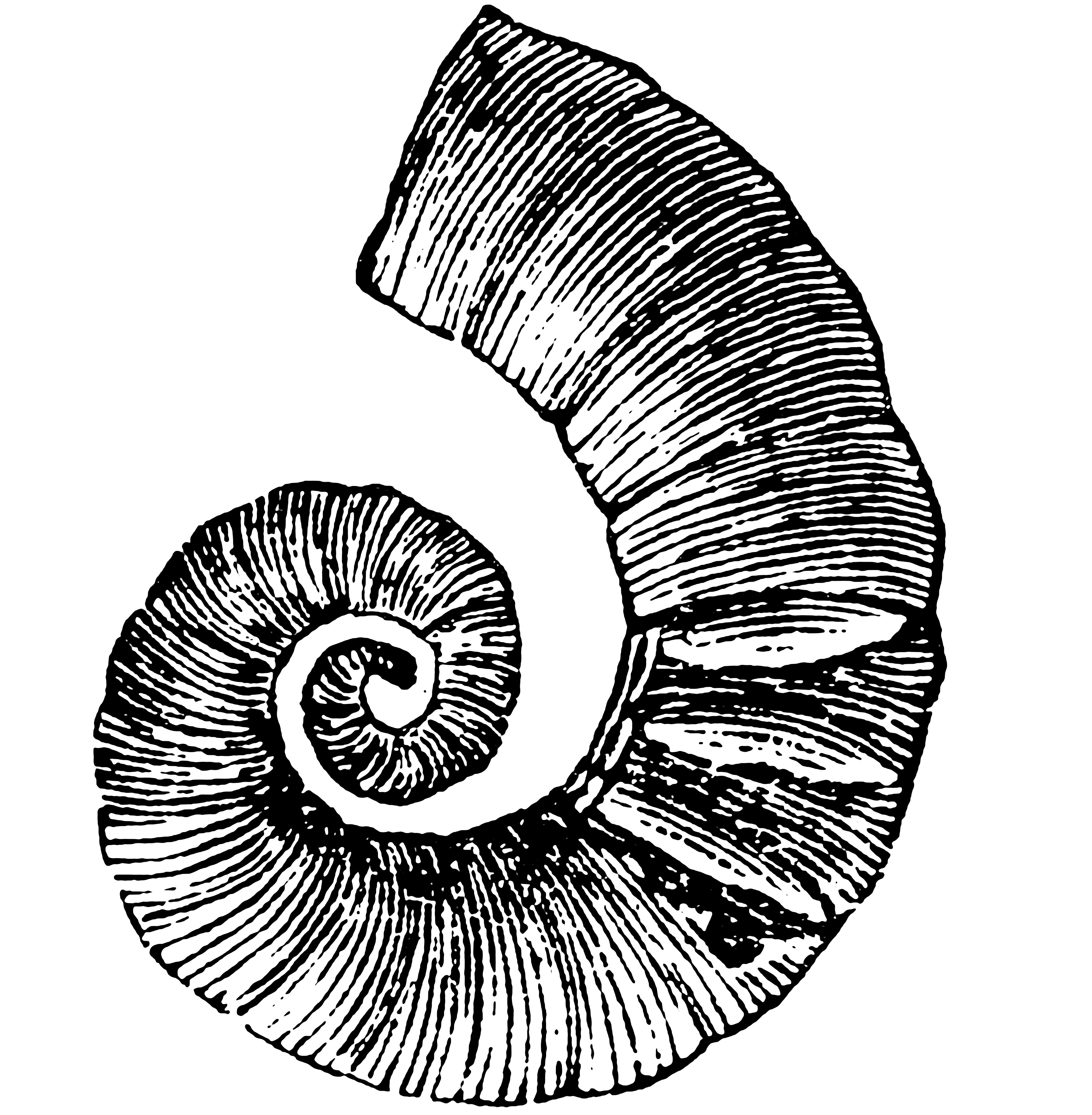 Description:
Destrier also offers comprehensive legal assistance in conducting clinical trials for research sponsors, researchers and research centers.
We represent clients from the environment related to the medical, pharmaceutical and biotechnology industries.
We help in the regulatory area and use knowledge in this area to the benefit of transactions in the life science industry.
Area of activity:
Drafting and negotiating contracts for clinical trials and creating templates for other documentation necessary to start and conduct the study
Advising on matters related to obtaining permits and opinions necessary to conduct clinical trials
Legal advice on the placing on the market of medication, medical devices, dietary supplements and other regulated areas
Legal assistance related to issues of liability for damages related to conducting a clinical trial, tax problems and protection of personal data of study participants.
Experience:
Legal support for a number of clinical trials.
Preparation of a number of legal opinions in the area of ​​product admission to the market.
Legal support for consortia and complex cooperation agreements for R&D in the field of life science.