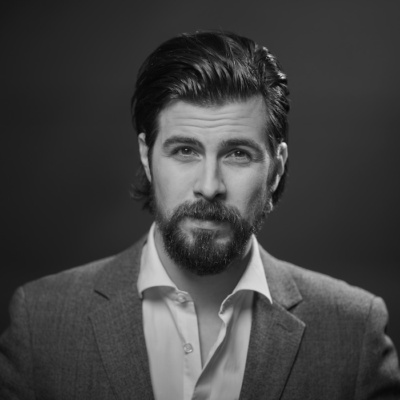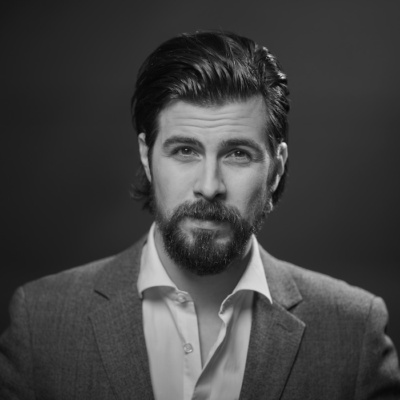 Michał Żółtowski
Doctor of Legal Sciences, Partner
Brief info
Transactional lawyer, PhD in Law (University of Warsaw), Master of Law and Philosophy (Université de Poitiers, University of Warsaw).
Has many years of experience in providing legal services for VC / PE investments, servicing investment funds (including alternative investment funds), R&D projectsR&D projects, international technology and intellectual property transfers, M&A transactions, due diligence processes, public assistance projects, and legal services for IT companies.
He is a member of Supervisory Boards of a number of entities, including Investment Funds (Enerfund ASI SKA) and technology companies with multi-million valuations (Holo Surgical S.A., Dystrogen Therapeutics S.A.).
He specializes in commercial, contract and intellectual property law as well as investment funds regulations.
He advised on the creation and optimization of VC, CVC and private investment vehicles. So far, he has represented investment funds and private investors in over 50 Venture Capital transactions of various rounds with a total value of several hundred million PLN including international transactions.
He works in Polish, English and French.
• He advised on a number of complex processes of commercialization of technology and intellectual property from universities and research units in Poland and abroad, including preparation and negotiation of license agreements
• Advises a number of investment funds in the new technologies sector
• Mentors many acceleration programs for start-ups