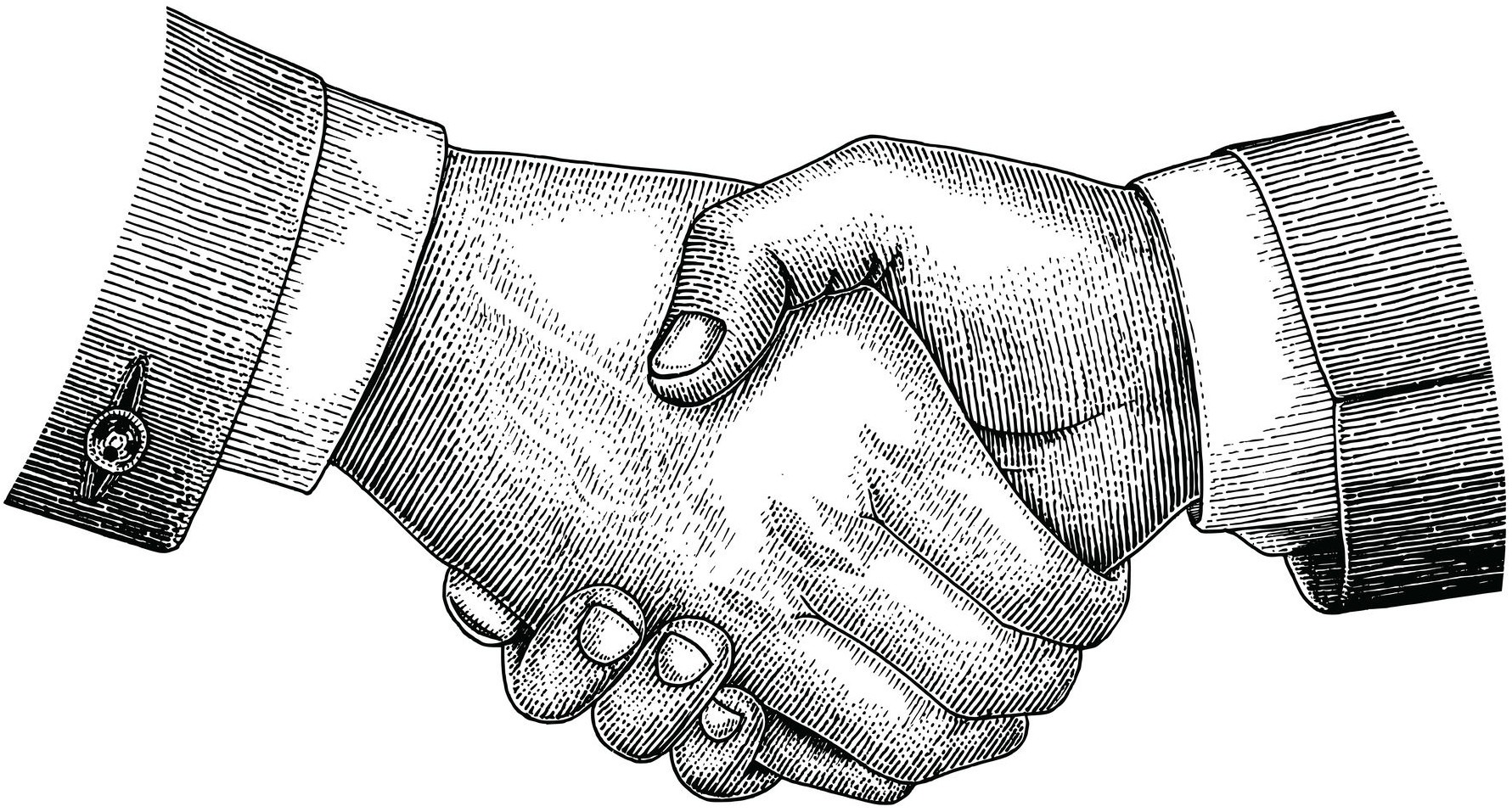 Description:
The Law Firm's leading specialties include handling transactions on the market of venture capital and private equity. Our clients include: venture capital and corporate venture capital funds, companies in the growth phase.
We understand the specifics of VC investments ranging from the seed phase to multi-million financing of companies in the growth phase and we are able to properly adjust the transaction documentation. We avoid excess of form over content in order to close the transaction.
We prepare the optimal structure of entry transactions, taking into account: tax, cross-border as well as regulatory conditions (public aid, competition rules, agreements with the National Center for Research, Development, National Development Fund).
Area of activity:
We develop an optimal and tax-safe transaction structure in the form of an investment memorandum
We carry out due diligence processes, audits and legal research
We create and negotiate transactional documentation (term sheets, investment agreements, company agreements)
Experience:
Financing of a Polish joint-stock company by a US industry investor worth several million PLN
Support for a complex investment in a Polish company with the right to take up shares in an American company
CVC support for one of the financial institutions