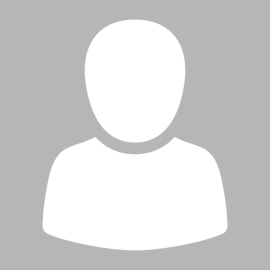 Karol Halak
Associate
Brief info
Graduate of the Faculty of Law and Administration at the University of Warsaw, Warsaw
School of Economics, Faculty of Finance and Accounting, Catholic American University in Washington.
Karol specializes in advising in the area of capital markets with particular emphasis on financial instruments and regulatory perspective, investment funds (open-ended, closedended, alternative investment funds, PE, VC), financing (equity, debt and crowdfunding), corporate governance, unorthodox legal solutions (e.g. trusts) and investment agreements.
Karol provides comprehensive legal advisory, including taxes, financial-accounting environment and compliance regime.