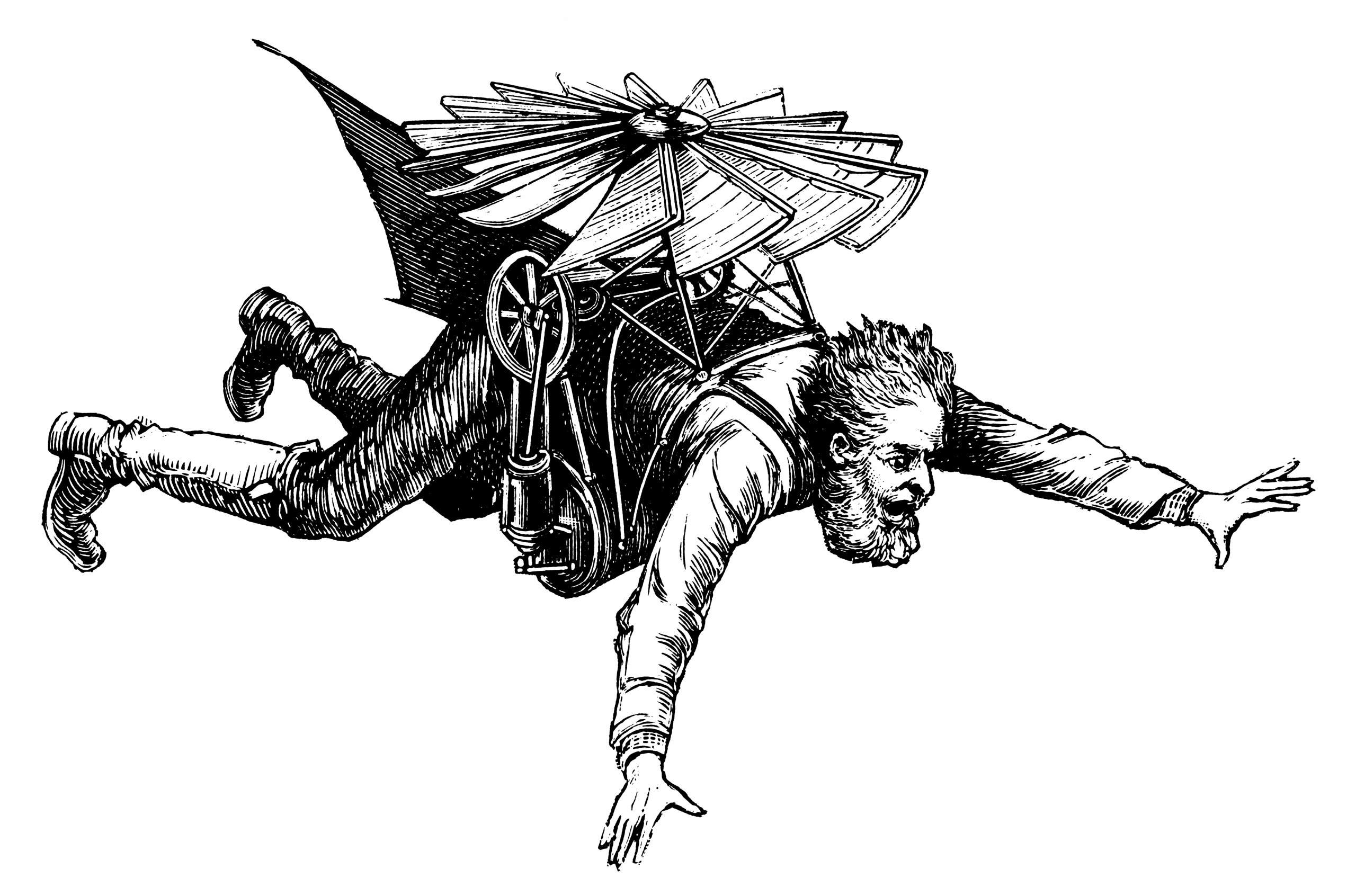 Description:
We advise start-ups on obtaining financing at every stage of development.
We help to choose the most appropriate financing mechanism while understanding the client's needs both in the scope of private investors (Venture Capital funds, BRIdge Alfa, PFR) as well as grants from European funds or domestic funds.
We support originators in negotiations with investors, in particular with investment funds.
Area of activity:
Legal service for the VC investment process – preparation and negotiation of documents such as: term sheets, investment agreements, company statute/agreement
Legal support for start-ups in the due diligence process
Business and legal support for start-ups in the area of ​​obtaining funds, including from VC investors and grants
On-going legal support for start-ups, including contracts with contractors
Experience:
Representation of several dozen of start-ups in the process of raising capital from venture capital investors
Support for start-ups from the life science area in obtaining funds with a total value of about 10 million PLN, including from the NCBR BRIdge Alfa fund, a grant under the NCBR BRIdge Alfa and from private investors
Development and implementation of several dozen ESOP-type programs, including those based on virtual shares of the so-called virtual shares