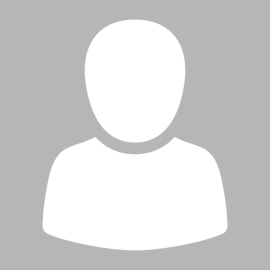 Malwina Lewińska
Accountant
Brief info
Master of Finance and Accounting (Academy of Finance and Business in Warsaw)
She gained her experience in Warsaw accounting offices, specializing in business accounting, limited liability companies and joint stock companies.
He deals with keeping accounting records in the form of full accounting books as well as revenue and expense ledgers, preparing tax settlements, i.e. preparing CIT, PIT and VAT declarations, and HR and payroll services.
She works in Polish and English.