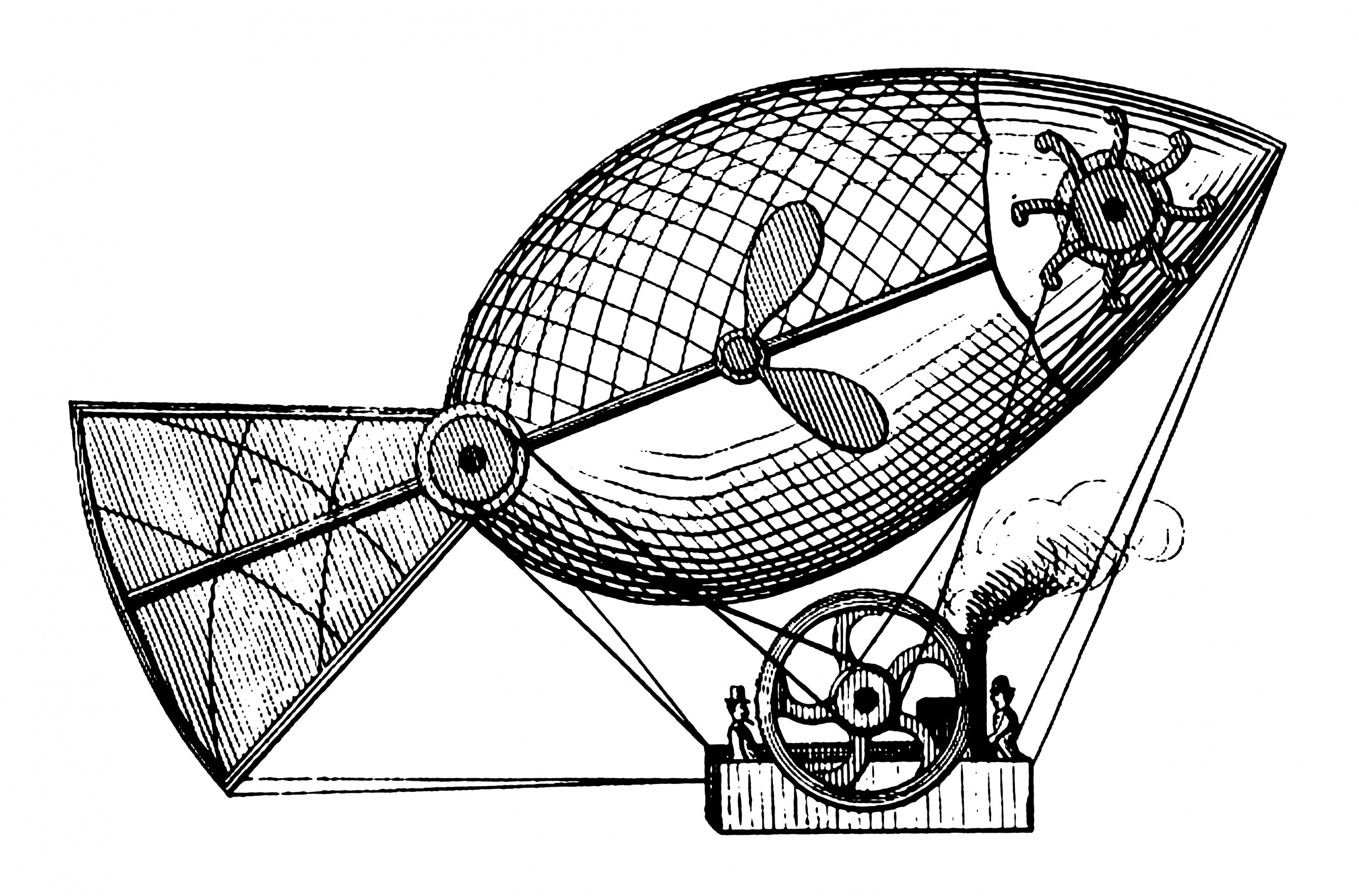 Description:
We provide comprehensive services to entrepreneurs from the financial sector, as well as to all those whose activities are associated with this particular area of the market.
We prepare both documentation and regulations for individual services and projects, and provide comprehensive services in the field of financial market regulation, including obtaining licenses.
We support financial institutions, including loan institutions, online currency exchange offices, as well as companies dealing with cryptocurrencies (including Bitcoin) and Blockchain.
Area of activity:
Issuing opinions on regulatory issues
Obtaining licenses and permits
Preparation of regulations
Experience:
Preparation of online platform regulations and conditions