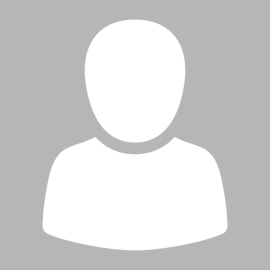 Mateusz Janowski
Attorney-at-law, Associate
Brief info
Attorney-at-law (District Chamber of Legal Advisers in Warsaw), Master of Law (University of Warsaw)
He gained experience in Warsaw law firms specializing in commercial and civil law. He cooperated with investment fund societies, where, by participating in the ongoing service of investment funds, he gained experience in issues related to the functioning of the capital market and issues related to the activities of investment fund societies.
He specializes in due diligence processes, company restructuring processes, as well as comprehensive corporate services for alternative investment funds and their portfolio companies.
He carries the professional title of Attorney-at-law, obtained after completing legal advisor apprenticeship at the District Chamber of Legal Advisors in Warsaw.
He works in Polish and English.