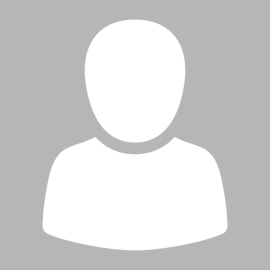 Łukasz Chmielewski
Accounting Director
Brief info
Accountant since 2009. He graduated from the Faculty of Management and Production Engineering at the Warsaw University of Life Sciences - SGGW with the title of Master of Engineering.
Since then, he has acquired professional experience in accounting offices and insurance companies, where he also dealt with human resources and controlling as a financial analyst. For several years he also worked as a teacher of vocational subjects in the field of Accounting Technician in post-secondary schools.
He has been with Destrier since 2017, where he is responsible for accounting and controlling issues. He specializes in financial and accounting environments, as well as the wide use of calculation tools.
He works in Polish and English.